Frequently Asked Questions
FAQs FOr our Nonprofit Missionary Fundraising and
Charitable Giving Administration
SOCI partners with missionary ministries who minister Christ's love, mercy, and saving grace to those worldwide under our ACTS108 501(c)3 program. While we don't directly send missionaries out into the field, we provide our financial administrative expertise that helps mitigate the challenges of mission work where it is needed most. 
Our vision is that Servants of Christ International be a place to give with confidence, knowing that your charitable contributions would be channeled to the right ministry or ministries. When you know that your financial contributions directly impact the community, you can give freely and follow God's lead. 

Every dollar and incoming donation we receive goes towards missionaries in need of financial funding and spreading the Word of God because we understand the challenges of mission work.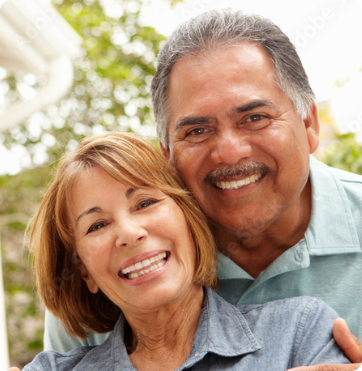 Hear from our Missionaries
"Servants of Christ International is an amazing organization! I am honored to be able to lead a program through this nonprofit. SOCI has provided a platform for me to grow as a leader while pouring into me as I gain the knowledge I need to move my own program forward effectively. I highly recommend them!"
Fundraising Starter Kit For Missionaries
How to stay connected with donors and supporters
What topics to address in your letters and emails
How to approach new Churches
How to keep in regular contact even once theyve given.
How to design attractive emails, social media posts, and more!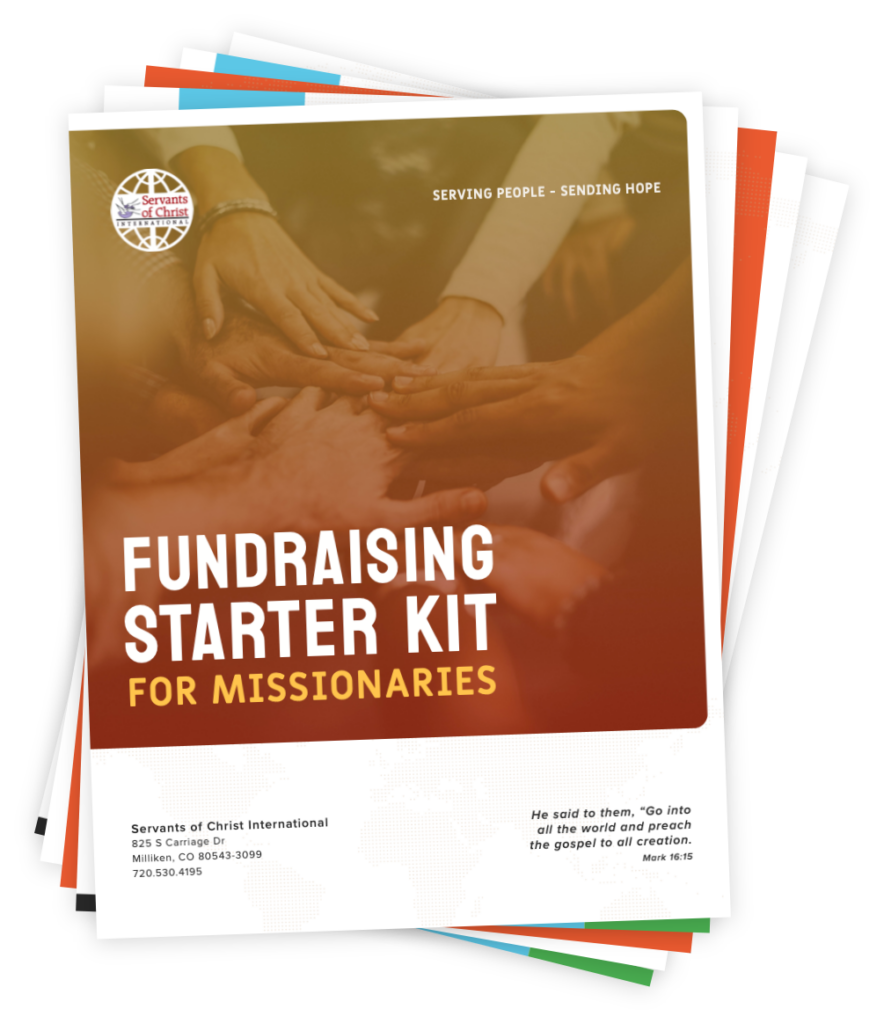 Have other questions? Contact Us!
We would love to answer them for you. Contact our team today with any questions, needs, or other inquiries, and we will get back to you shortly.