Malachi's Four Mission
"Leadership Forward – The Scarborough's Malachi's Four Mission"
A Life of Service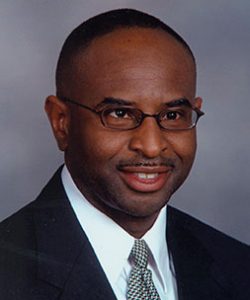 For more than 30 years, I have dedicated my life to the service of leadership development and discipleship of boys, men and fathers. This ministry has served to provide national fatherhood conferences, brotherhood retreats, prison ministries and non-profit agencies specifically focused on life improvement and engagement of males. Through it all, my wife and children have greatly supported and contributed to my desire to serve.
An International Calling to Serve
God has commissioned each of us to "go into all the world" to reach, teach and disciple. Having served for decades on a national platform, now is the time to expand God's calling to the international stage. As we prepare to lead the next international generation of fathers, families, men, boys and everyone we can, we must spread the best lifesaving news continuously being told to underserved global communities. We believe there is no better work than what has been given to us.
A Petition for Support
The Scarborough Family needs your help (prayer, support, encouragement) in getting the word to a broader world where leaders can be developed from all places and all ages. We want to do our part in helping to change and transform the world faithfully, in a meaningful way. We sincerely appreciate you taking this journey with us as God directs our path to reach the world.
Sincerely,
Kenneth, Linda, KRIS, and Karissa